Large Cold Storage Facilities Near Philadelphia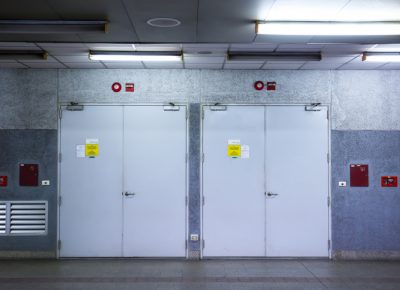 Located in Vineland, First Choice Freezer and Cold Storage spreads its services for those in need of large cold storage facilities near Philadelphia. At First Choice, customers use our 300,000 square foot facility for refrigerated housing just one mile from NJ Route 55 – the perfect location for those in Philadelphia, Wilmington, Atlantic City and New York. Customers can expect the most up to date equipment in our warehouse, from LED lighting, to computer controlled screw compressors and 35,000 pallet rack positions. Our Warehouse Management System makes for the most efficient racking and tracking of your products.
We understand the vital importance and requirements for keeping food safe, for restaurants, school cafeterias and grocery stores. That's why we cover all of the bases…a large, state of the art facility that uses all of the advanced cold storage technologies, including easy removal of your products when it's time to move it.
Your Home For Large Cold Storage Near Philadelphia
We offer a full variety of cold storage services, and can meet any of your needs for keeping your products safe.
Cold Storage
We offer frozen storage to -20 Fahrenheit.
Refrigerated Storage
We offer a number of refrigerated rooms for palletized products. In total we boast over 35,000 pallet positions.
Dry Storage
We have a significant amount of Dry and climate controlled storage available for non-refrigerated goods.
Blast Freezing
We offer blast freezing for food products or fresh produce. Blast freezing helps to reduce the metabolic processes, significantly extending the life of your fresh goods. Our blast freezers have a capacity of 6 loads every 18 to 24 hours.
Space Lease
If you need dedicated space, we offer space leasing opportunities that guarantee a specific amount of storage space for your products at any given capacity.
At First Choice Freezer & Cold Storage, safety in food storage is our #1 priority, and that's why we are a proud member of the Global Cold Chain Alliance, a worldwide organization dedicated to establishing best practices and industry standards for cold food storage. In addition, our warehouse is OSHA-compliant, and we are regularly inspected by the FDA, the USDA and a number of third parties. Our goal is 100% food safety for both storing and moving your products.
To get more information about these large cold storage facilities near Philadelphia – click here to contact us, and tell us your food storage needs. We're here to provide you convenient and safe cold storage.