Cold Storage Space for Lease in NJ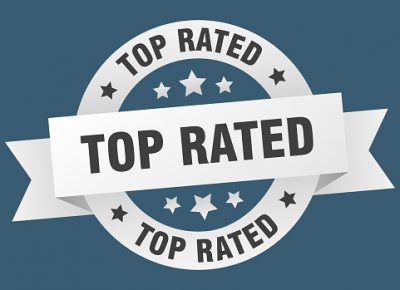 At First Choice Freezers in Vineland, we're your first and most convenient choice for cold storage space for lease in NJ. Our location makes for simple and discounted food storage and proximity to Philadelphia, New York, Delaware and other nearby destinations, and you can rest assured that your goods are stored properly in a state of the art, advanced cold storage facility.
When it comes to long term cold storage, dependability couldn't be more important. Restaurants, food stores, and produce providers all need to be able to keep their goods safe for their ultimate destinations. Many of our customers come to us for quick blast freezing and long term storage, and the ability to retrieve their products quickly as needed.
At First Choice, you have several options for your cold storage. We can store your products at as low as -20 degrees Fahrenheit if required, and we offer blast freezing and dry storage options as well to extend the life of your fresh goods. Our equipment includes computer controlled screw compressors with backup capacity, along with the latest compliant freon.
For cold storage space leasing in NJ, we can guarantee a specific amount of space at any given capacity. Our facility boasts over 35,000 pallet positions, with more to be added in the near future. Our storage warehouse has recently been completely renovated, with modernized technologies and 300,000 square feet of refrigerated warehousing and cold storage.
We are regularly inspected by the FDA, USDA, and other third parties to guarantee that your goods are protected by the highest standards. We protect your goods with temperature alarms, 24/7 freezer monitoring, fully enclosed docks, freon leak alarms and more.
First Choice Freezer and Cold Storage understands the importance of keeping food items safe for restaurants, grocery stores and other food providers. We cover all of the bases and have plenty of well-organized space for all of your cold storage needs.
Request Your Cold Space For Lease Today!
Let First Choice be your first choice when it comes to dependable cold storage space for lease in NJ. Contact us today to find out more about how we can keep your products safe and available when you need them.
At First Choice Freezer & Cold Storage, we are proud to be a member of the Global Cold Chain Alliance, an organization that is committed to growing the col chain industry and establishing the highest standards for food safety. The Global Cold Chain Alliance features over 1,100 members in over 85 countries and continues to establish best practices and cold chain industry standards. Find out more about the Global Cold Chain Alliance here.