Atlantic City Refrigerated Warehouses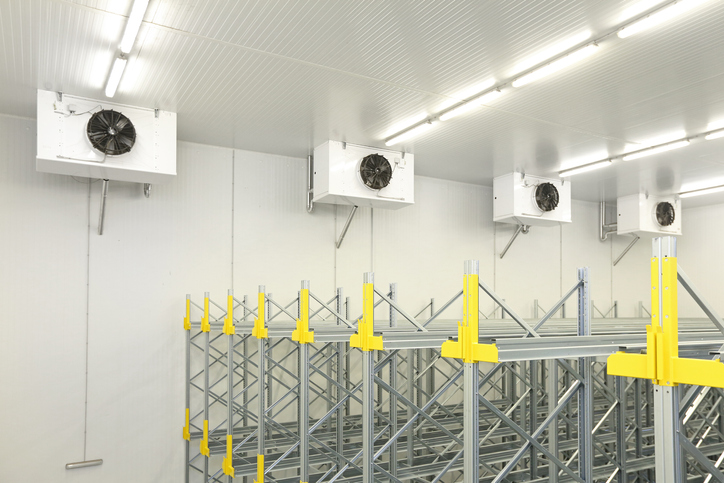 First Choice Freezer & Cold Storage is your solution for Atlantic City refrigerated warehouses. Our 300,000 square-foot modernized storage facility is based a short distance away in Vineland, convenient to Atlantic City and surrounding South Jersey areas. Our mission is safe and efficient warehousing and transport of your refrigerated or frozen goods, and meeting your stringent storage requirements.
First Choice understands the importance of your product safety. We have our location inspected regularly by the FDA, USDA, and other regulatory entities, and we ensure that we are always maintaining the highest of safety standards. Our state of the art facility employs multiple systems for protection of your inventory, including temperature and freon leak alarms, 24/7 freezer temperature monitoring, and backup compressors and power systems. We also only use the latest compliant forms of freon.
We can assist you with any refrigerated warehouse needs from the Atlantic City area:
Cold Storage. For any kind of special storage, we can store your goods in temperatures as low as minus-20 degrees Fahrenheit.
Refrigerated Storage. We have multiple rooms with palleted products in refrigerated space.
Dry Storage. Our facility features dry and climate controlled spaces for non-refrigerated goods.
Blast Freezing. We can blast freeze your fresh produce and other goods, to slow metabolic processes and increase shelf life.
Leasing Space. Should you need space for an extended period of time, let us know your capacity and we can guarantee the needed space for you.
Have a look at our renovated warehouses…they've recently been upgraded with LED lighting, computer controlled screw compressors and 35,000-plus pallet rack positions. Our efficient management systems track your specific inventory, so when you need to move your products, we'll be ready to get it done smoothly and quickly.
Find out why we're your First Choice for Atlantic City refrigerated warehouses. Call us today or use this form to e-mail us and tell us about your storage requirements.