Monthly Archives:
October 2020
---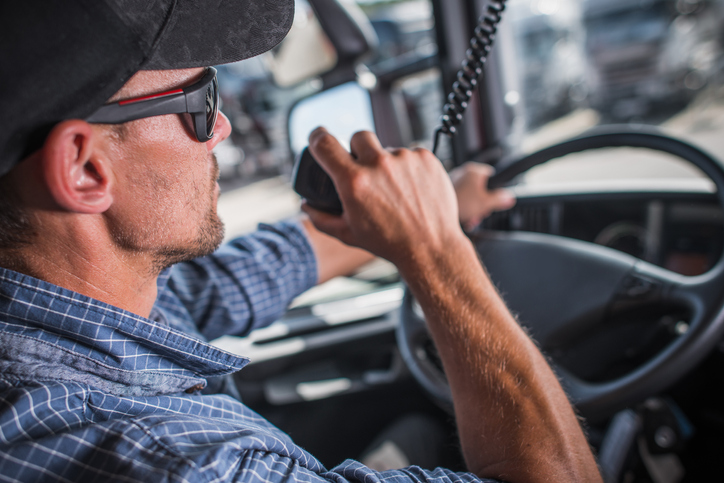 At First Choice Freezers, we're not just a top cold storage provider for food companies convenient to Philadelphia, New York City and South Jersey. We're also a cold storage company with our own trucking fleet. You can not only store your products in our state of the art facility, but have them delivered to your place of business too. We can transport your products as soon as you need them in our late model Mack trucks, driven by experienced drivers with TWIC cards and secure area access within ports.
If you own a business that requires food storage, you need to keep your inventory frozen and safe, but in addition, you'll need to get products to their ultimate destination without delay. Restaurants, grocery stores, and food production companies all rely on dependable delivery of safely stored products, especially in big cities with heavy competition in the business.
Let First Choice be your destination for cold storage and reliable transportation of your products, from our facility in South Jersey. Our recently renovated warehouse provides multiple types of storage, including dry storage and blast freezing, and offers over 35,000 pallet positions. When it's time for you to move your products, our modernized Warehouse Management System enables us to retrieve your products fast, and our fleet of refrigerated storage trucks can pick up and deliver your products on time.
About Our Team
The Levari family represents over three generations of expertise in the industry. A family run team, every path to service leads you to a Levari:
Michael A. Levari Sr. – President
Christopher M. Levari – General Manager
Michael A. Levari Jr. – Dock manager
Romeo Levari – Facilities manager
Michael A. Levari Sr. is a local member of business community and has been in the agriculture transportation and warehousing industry for over 40 years. He is very involved with the day-to-day activities of the business and oversees all issues relating to customer service.
Their mission is to handle, store and transport your inventory in a modern temperature controlled warehouse, in the safest and most efficient manner, with the most modern and state of the art equipment, with excellence and customer satisfaction.
At First Choice Freezer & Cold Storage, we're designed to handle your food storage and keep it safe as needed. And as a cold storage company with our own trucking fleet, we save you the additional hassle of finding reliable transportation for your products.
Call us today or contact us using this form and tell us about your cold storage and transportation needs. We have the capacity and capability to store and move your products safely.